Ricky Berry
My years of experience in the fitness industry working in a National training role for the UK's biggest health club has helped me understand my clients needs by being able to adapt the program to be fun and very beneficial towards the end target.
The main thing that drives me to get out of bed in the morning Is to turn the couch potato into a fitness loving god/goddess.
The transformation of somebody who walks in on their first day at rb5 shy, negative and nervous into somebody who loves the phrase "I can't do that" and turn it into "What's Next?"
Joe Pheasant
I'm a semi-professional footballer who loves to keep fit and passes this passion on to our members.
I'm also rB5's remedial specialist and provides a professional experience to overcome injuries with the most up to date treatments.
I will ensure you are on the road to recovery in no time.
I love nothing more to changing clients bad nutritional and exercise habits into good long lasting ones.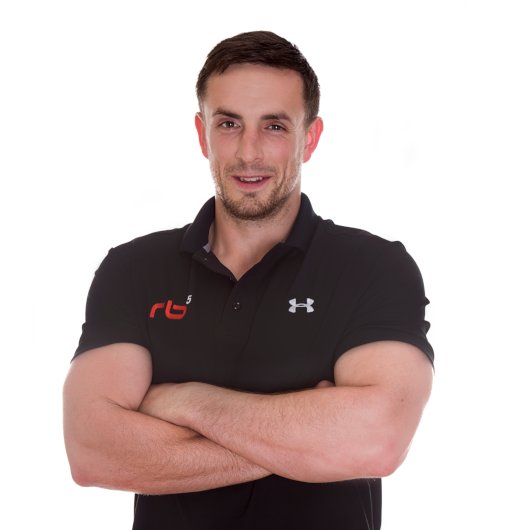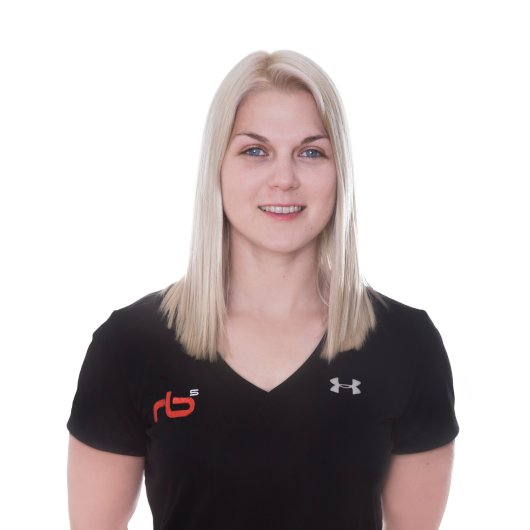 Emily Morton
My training started in 2015. I wanted to gain body confidence and lose a little excess body fat.
Going to the gym has completely changed my life. I've not only gained the confidence I'd lost but also started a new career!
I absolutely love it when clients try new exercises! Being there to support someone stepping out of their comfort zone or encourage them to hit a new PB fills me with such pride!
I'm beyond grateful to all my clients, they're letting me into an often vulnerable part of their life and placing their trust in me.
I know how much the gym has helped me personally and I now strive to help others in similar positions.
Even though I venture further than the frozen isles now, I will always make room in my diet for marshmallows and pizza (occasionally at the same time!)
Alex Ridge
I have been involved in fitness from a very young age through various sports. After having an operation on my knee due to a sporting injury, I found myself moving towards the specialism of fitness training and development. Helping people has always been something I enjoy doing so from this point, obtaining my personal training qualification was the next logical step.
Outside of Training I enjoy spending time with family and friends, reading and astronomy. My current training style is strength and muscle hypertrophy. My favourite workout is a crossfit workout called Jackie. This workout incorporates a massive amount of metabolic conditioning.
Being a personal trainer to me is one of the most rewarding jobs because you really have the ability to help not only change peoples physique but also their life and for me that is extremely rewarding.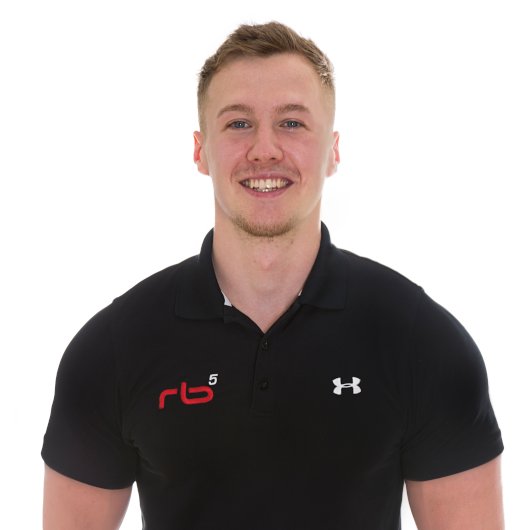 GET STARTED TODAY!
Request More Information