TEST US.
JOIN US FOR A 14-DAY TRIAL
YOUR FIRST STEP TO FITNESS
Everybody starts their RB5PT journey with our 14-day trial. It's your chance to experience our unique approach to fitness and trial a membership. Whether you decide to use our gym , group training or personal training services.
You'll get to know us and how we work, before you make a longer commitment. For us, it's an opportunity to learn about you, your body and your fitness goals. And hopefully, it's only the start of the journey to greater things.
We would love everybody to able to join us, but we also want to maintain a comfortable, efficient and safe gym environment. We normally release around ten trials a month, so we can keep our capacity to under 130 members.
FILL OUT YOUR DETAILS BELOW TO BOOK A CALL WITH A MEMBER OF THE TEAM AND TALK THROUGH ANY QUESTIONS YOU MIGHT HAVE.
A GOAL DISCOVERY SESSION
You'll be spending time with one of our personal trainers discovering what you have tried before and why you are looking at starting this journey now. This will help us define your goals and plan your individual programme.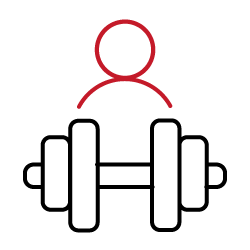 PERSONAL TRAINING AND GYM ACCESS
You'll get a tailored programme of Personal Training sessions with a dedicated expert accountability coach, along with unlimited access to our classes and gym access.
NUTRITION GUIDANCE
You'll receive nutrition advice to complement your fitness programme and help you reach your goals faster. We give you access to our weekly nutritional meeting to review your previous week and plan for the upcoming week.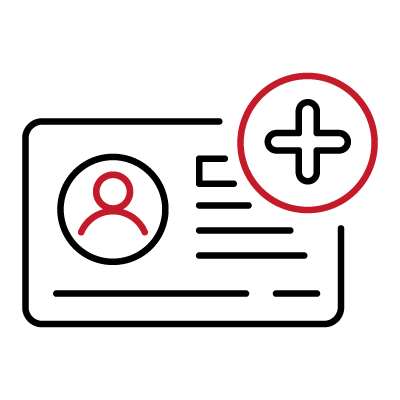 A FULL MEMBERSHIP BENEFITS
You'll get the same privileges as a full member, including 1 PT sessions per week, a choice of over 16 classes a week, and all the benefits of our community and resources.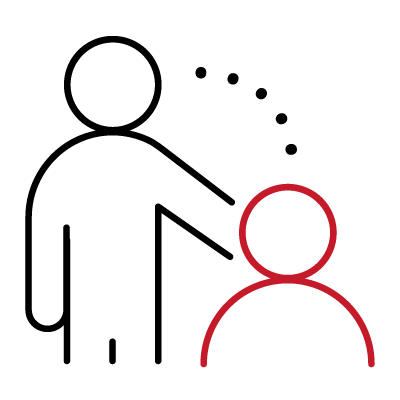 EXPERT COACHING FOR REAL RESULTS
World-class coaching is at the core of the Rb5 Personal Training. Our knowledgeable, experienced and friendly team of permanent coaches will guide, monitor and support you from day one.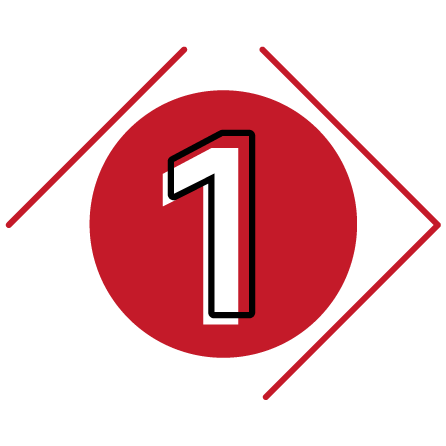 Begin by registering your interest for our 14 Day Trial and one of the team will be in touch to book you in for a consultation.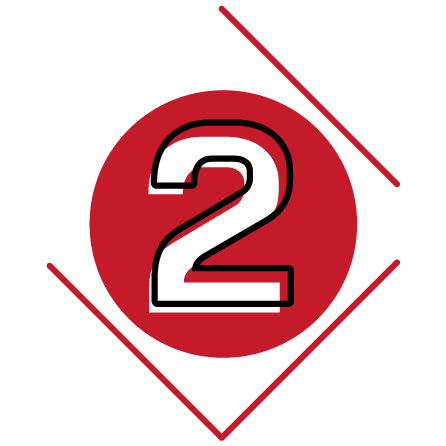 BOOK YOUR INITIAL EVALUATION
Next, you'll select a date and time for your initial one-to-one evaluation session. And that's you all set.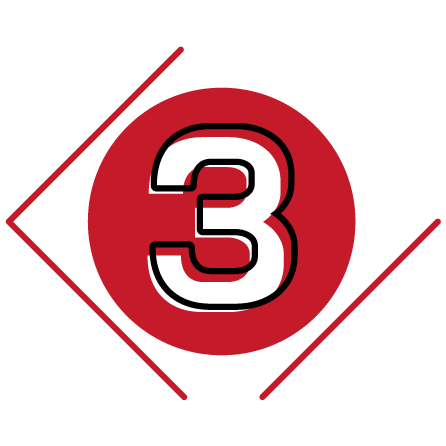 START YOUR RB5 PT JOURNEY
Following your evaluation, we'll design a tailored training programme that fits with your lifestyle to help you reach your goals.
FREQUENTLY ASKED QUESTIONS
REGISTER FOR YOUR 14-DAY
TRIAL TODAY
If you're ready to give change a chance, you can get the ball rolling right now.
Register online in just a few minutes.