Results are More than Just a Six-Pack and Abs
Kate Vines
The RB5 family has had some positive contributions to achieving her fitness goals
✔️ Helped her build a programme catered to her needs
✔️ Made her feel comfortable in the gym
✔️ Got the needed support from fellow members
Emily Morton
Working out has massive results in your overall health and well-being. Emily once felt less confident and unhappy with her body image.
But now she can…
✔️Do 30 Full Press Ups (Most Men struggle with that !!)
✔️ Do 10 Pull Ups
✔️ Squat & Deadlift 1.5x her bodyweight
She also dropped 5% body fat and had her anxiety reduced.
Steph McGarry
A Mum of 2 trying to juggle being the best Mum she can be and a full-time career as a lawyer.
With the help of Rb5, she's able to…
✔️Lost her baby weight and is now on track to fit back into her pre-baby clothes.
✔️ Keep up with the children's energy levels .
✔️ Find a gym routine and diet that actually works for her .
Martin Sandhu
Martin is a business owner who has been struggling with consistency and routine with his gym and diet.
By starting with small changes, the gym has now become a habit for him.
He is now …..
✔️More conscious about food choices when buying lunch when out and about.
✔️ Consistently hits the gym and has now made it part of his working day.
Lee English
Lee needed a gym that could be flexible with his work schedule.
He has been frustrated with previous gyms that did not give him the training specific to help him be better at his sport, which is golf, but he has to move heaven and earth so his schedule meets with that of the trainer. Working out became such a chore.
Upon finding RB5 online, signing up turned his fitness game around:
✔️ He got a more personalised training with a trainer who can adjust to his work schedule and not charge him for rescheduling trainings
✔️ Because of the guidance, he ended up becoming better at his sport as far as fitness is concerned
Colin Stripe
After having gone through different gyms since he was 16, Colin finally found the one he decides to say with for a long time…
✔️ RB5 has helped him create a program specific to his needs
✔️ Has enjoyed personalised training
✔️Able to lift heavier and became stronger
Phil Brodie
Phil is Nottingham's Wine Guy.
He wasted huge money on big health clubs and felt extremely intimidated in the gym environment
Now he is …
✔️Stronger
✔️Leaner
✔️Fitter
Joanna Tait
Yes, going to the gym can help you regain your confidence back. The support from the trainers and the members can also help you overcome the negative emotions that you have bottled up for years.
This is true for Joanna. She used personal trainers and other gyms in the past but none of them worked.
With Rb5, she's able to…
✔️ Find Her Old Self Again After Losing Her Confidence
✔️ Can Pretty Much Take Anything That Is Thrown At Her Now
"The trainers are second to none, their support and guidance is worth more than they would ever know and I've learnt so much from them.."
-Kirsty Hilton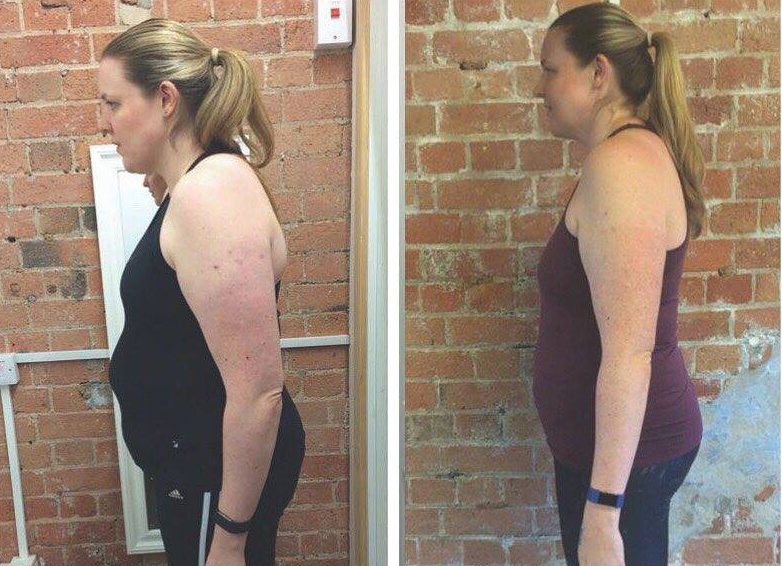 "I've never had the motivation and determination to keep working out and attend a gym, until I started rb5 and haven't looked back since. Great personal trainers with a personal approach to everyone :)"
-Sammy Dawn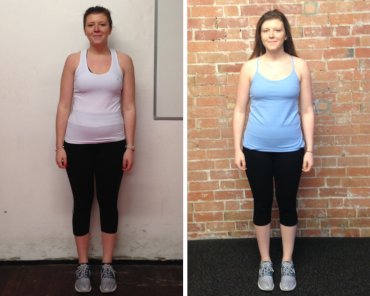 "They're brilliant. I started just over a year ago an old lady and whilst they've not worked a miracle by making me younger I feel look and act it. Thanks to them I've got back my bounce. It's hard work but the help and encouragement is enormous."
-Francis Ashton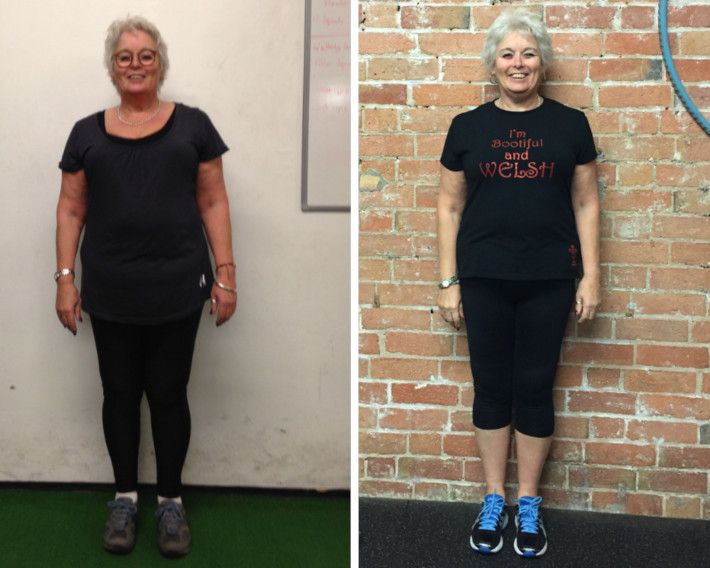 "Ricky has a real talent for getting the best out of people. He encourages and motivates me to do more and more and I am feeling terrific."
-Carolyn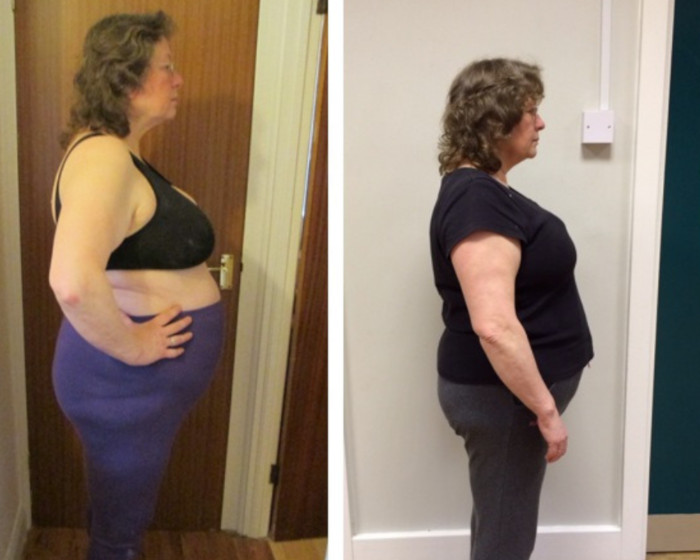 "I know I won't be going anywhere else to train and can't speak highly enough of the team!"
-John Hammerton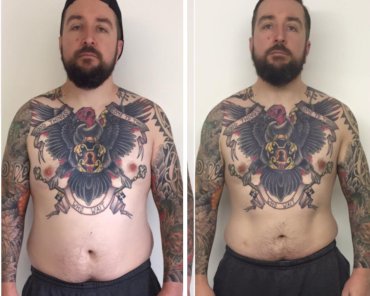 "If you are serious about changing your life for the better, RB5 will lead you every step of the way."
-Alen Salvesani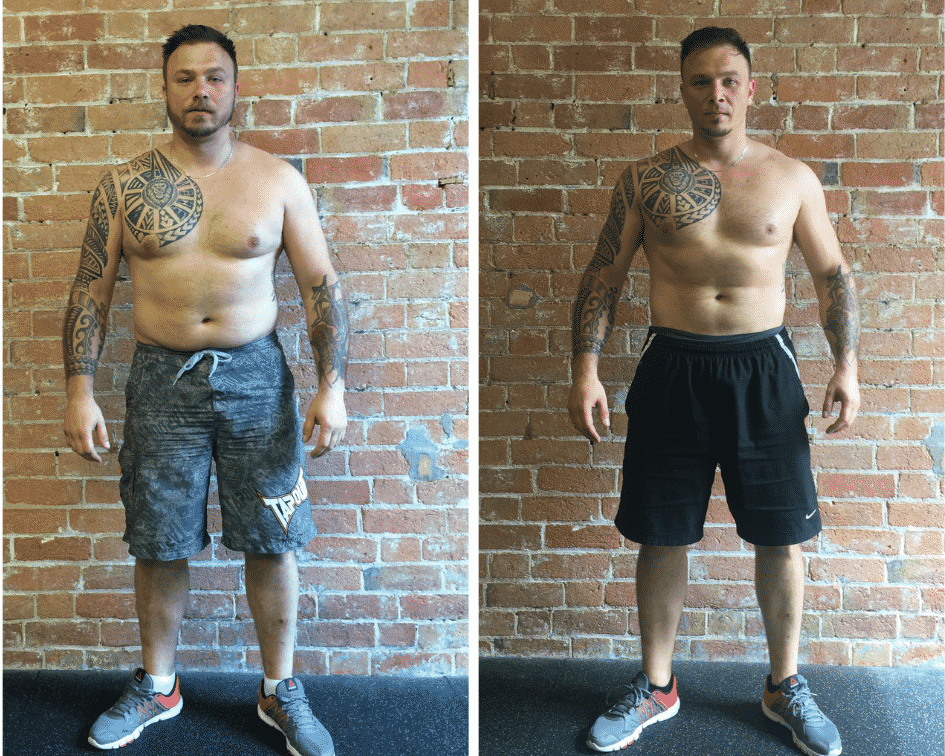 "Rb5 has an amazing atmosphere.The trainers provide guidance ,support and incredible knowledge of training ,weightloss and dietry advice"
-Teresa Smith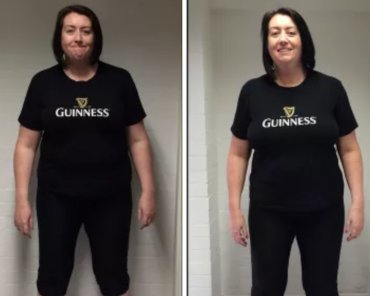 "Rb5 is personal training, the best training around. Combines fitness with diet and a programme tailor made to your own personal goals. In just three months I have lost 2 stone and lots of inches, eating properly and drinking less(beer that is)"
-Kevin Smith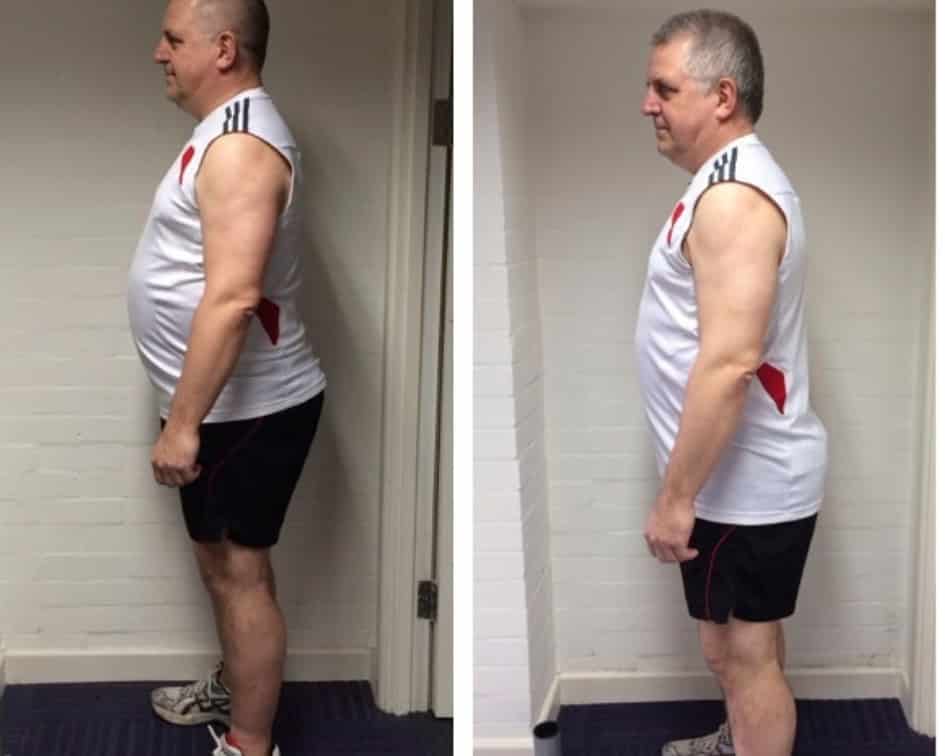 "I highly recommend you give it a go, you'll regret missing out on the best you if you don't! attend every week and have not only seen improvements in my level of fitness but have become leaner and have made some great friends along the way"
-Hannah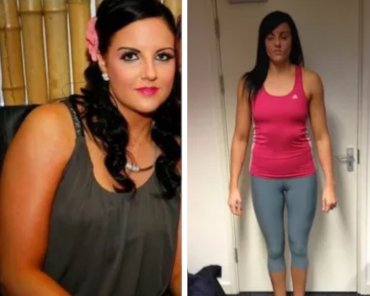 "Each session is different and he has a really clever way of sneakily making each session that bit harder to encourage me to really push myself and building my confidence more and more."
–Lucie Elliot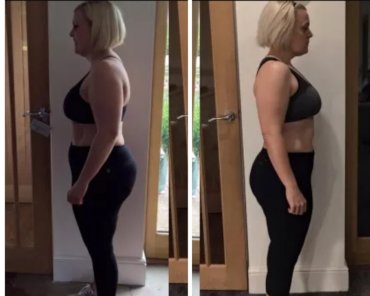 "Starting out, I couldn't do a press up properly.
I now feel fitter, stronger, and leaner. I also have a tan now!"
-Jack Ewing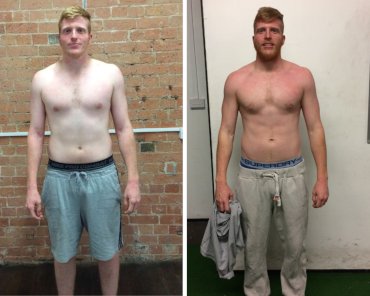 "Training with Ricky has helped with these issues enormously, and he understood how I was feeling emotionally."
-Kate Davies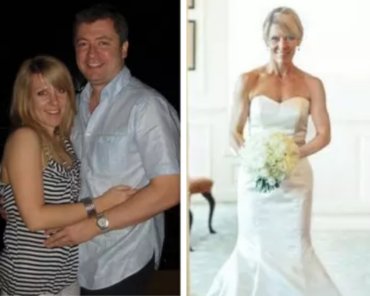 Get Started Today!
REQUEST MORE INFORMATION