"The trainers are second to none, their support and guidance is worth more than they would ever know and I've learnt so much from them. You're not just another client, everything is specific to you and they mentor you beyond just the session you pay for."
The Gym That Welcomes You, Treats You Like Family and Supports YouKirsty has been struggling with depression and anxiety for a long time. After a mission to climb Mt Kilimanjaro did not go as planned, she felt more distant from her friends who completed it.But being with the welcoming arms of everyone at RB5 made her feel all sorts of love once more and gave her a new lease at life✅ She gained more friends who supported and built her up✅ Got coaches who could sense when you're having a bad day and who are willing to set aside training so they could talk about what's bothering you✅ Getting healthier and fitter in the processStart Your Journey Today ?http://bit.ly/rb5rockstars #motivation #support #exercise #workout #fitness #fit #strong #lean #gym #nottingham #bodyweight #core #combinedstrength #mindset #personaltrainer #pb #personaltraining #rb5rockstar

Posted by rb5 on Sunday, March 31, 2019
Meet Kirsty Hilton
Kirsty has been struggling with depression and anxiety for a long time. After a mission to climb Mt Kilimanjaro did not go as planned, she felt more distant from her friends who completed it.
But being with the welcoming arms of everyone at RB5 made her feel all sorts of love once more and gave her a new lease at life..
She gained more friends who supported and built her up

Got coaches who could sense when you're having a bad day and who are willing to set aside training so they could talk about what's bothering you

Getting healthier and fitter in the process
Kirsty also shares her ups and downs in her weight loss journey, but she maintains some rules for herself. Some of these are:
Train 4 or 5 days a week

Calorie deficit

Hit at least 10k steps a day 

Drink 2L or water every day
Before and After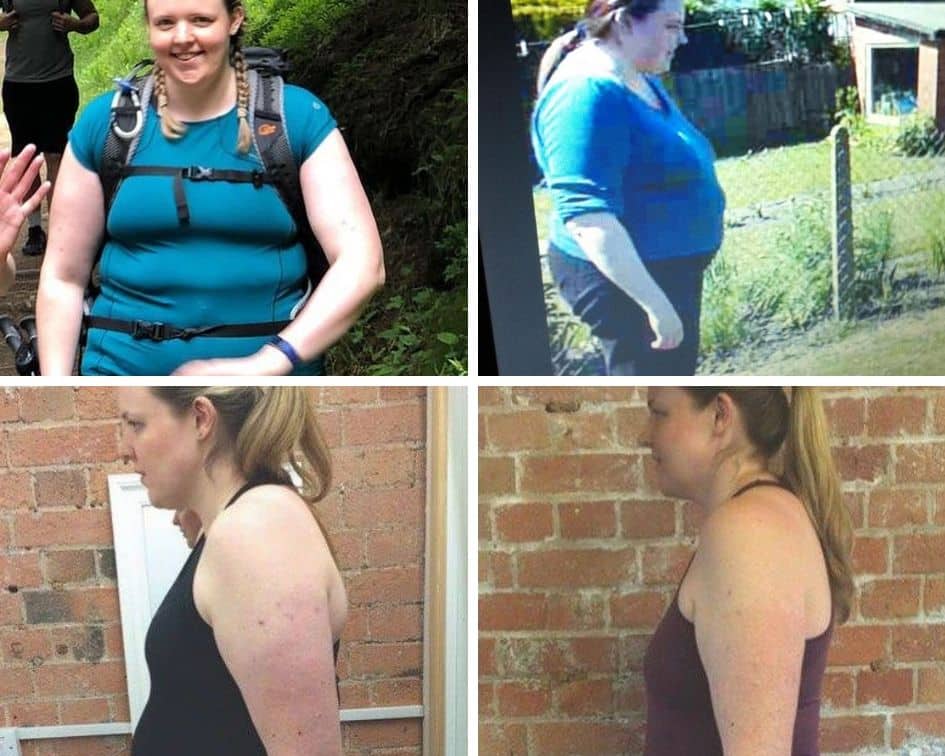 Get Started Today!
REQUEST MORE INFORMATION