3 EASY Steps to Get Started…

STEP 1: BOOK A CALL
We initially need to arrange a phone consultation to discuss your goals, needs and to see if we are the right service you need.
STEP 2: FACE TO FACE CONSULTATION
Once we have discussed your health and fitness goals we will then invite you along for a FREE face to Face consultation, where we can discuss the packages in more detail.

STEP 3: CHOOSE A PROGRAMME
Choose the right one that meets your goals. We'll help you lose weight and feel better about yourself!
BOOK YOUR FREE CONSULTATION
Be one of them!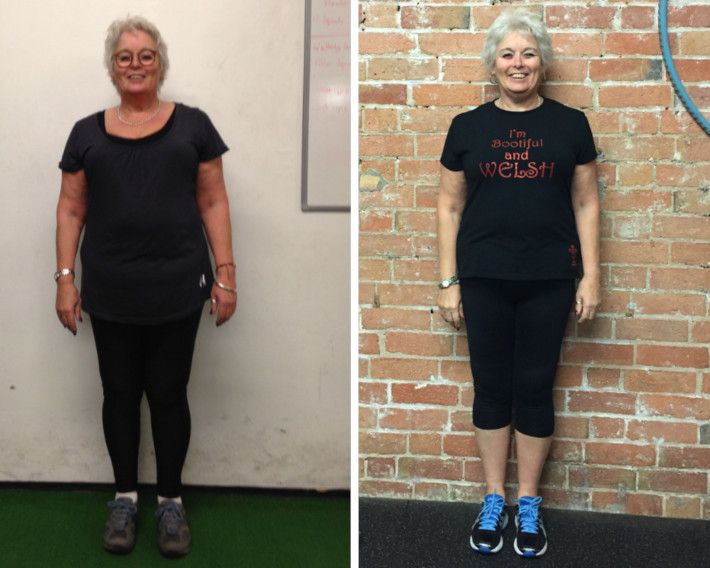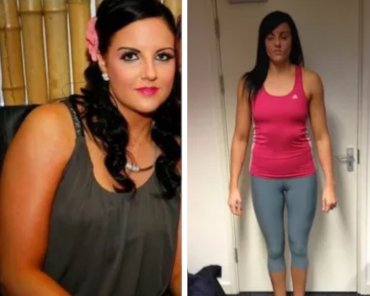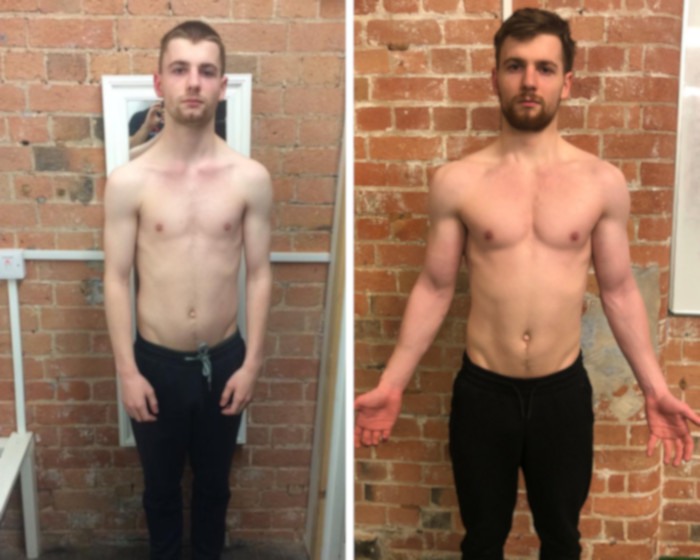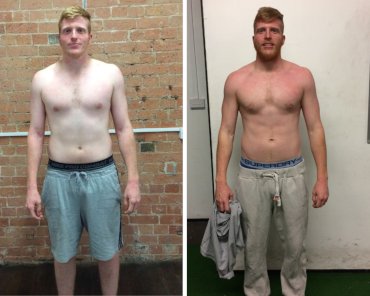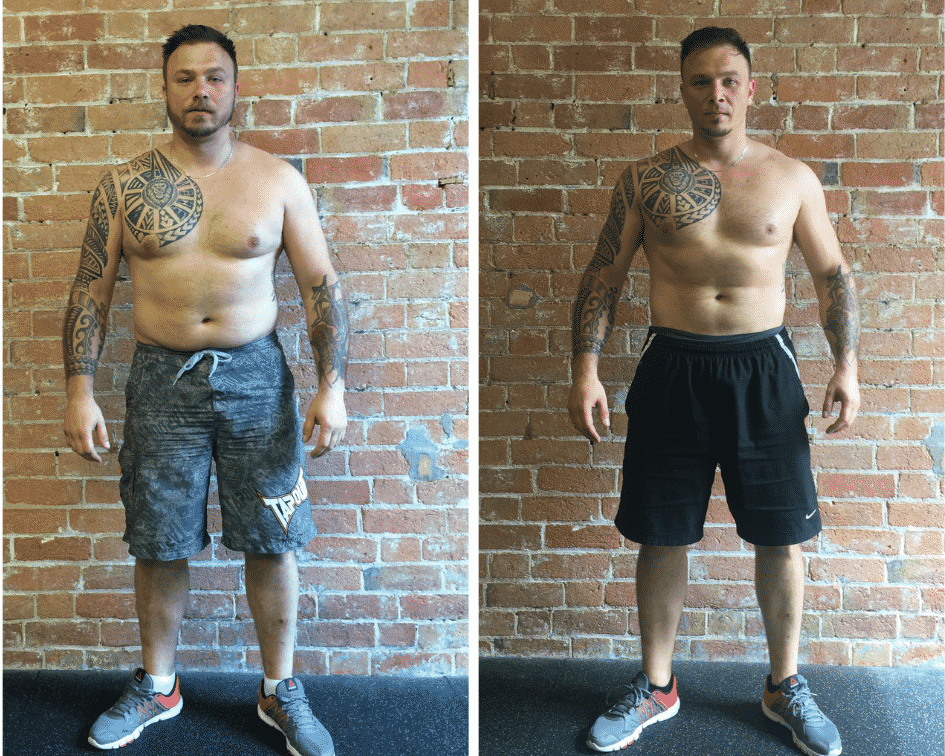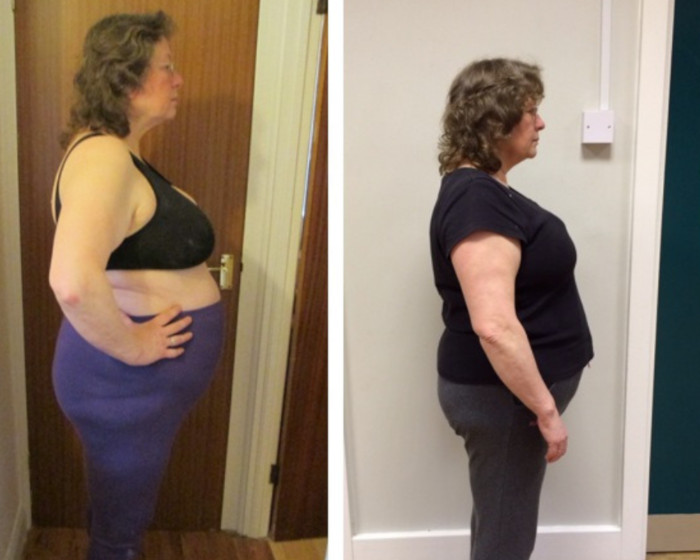 [/column_1]