"Ricky and I struggled with feeling bad about my body and getting fit again. Ricky helped me overcome these doubts and together we worked on personal fitness goals. I feel that every session with Ricky helps me feel better about myself and that makes me a better person! Any female would benefit from his knowledge and training style, and I would highly recommend him."
Meet Stephanie Niehaus
After giving birth, she came to Ricky because she wasn't getting the results she wanted with her previous training. Ricky is knowledgeable about the post-pregnancy workouts. Steph and Ricky developed a training plan togeether and set some goals.
She felt that all of the training have paid off. Now, she's back to her pre-pregnancy body. Ricky was able to tailor each session to her ever-changing body. She was also able to give birth to her second child more comfortably than before.
Every session at rB5 helps her feel better about herself.
Before and After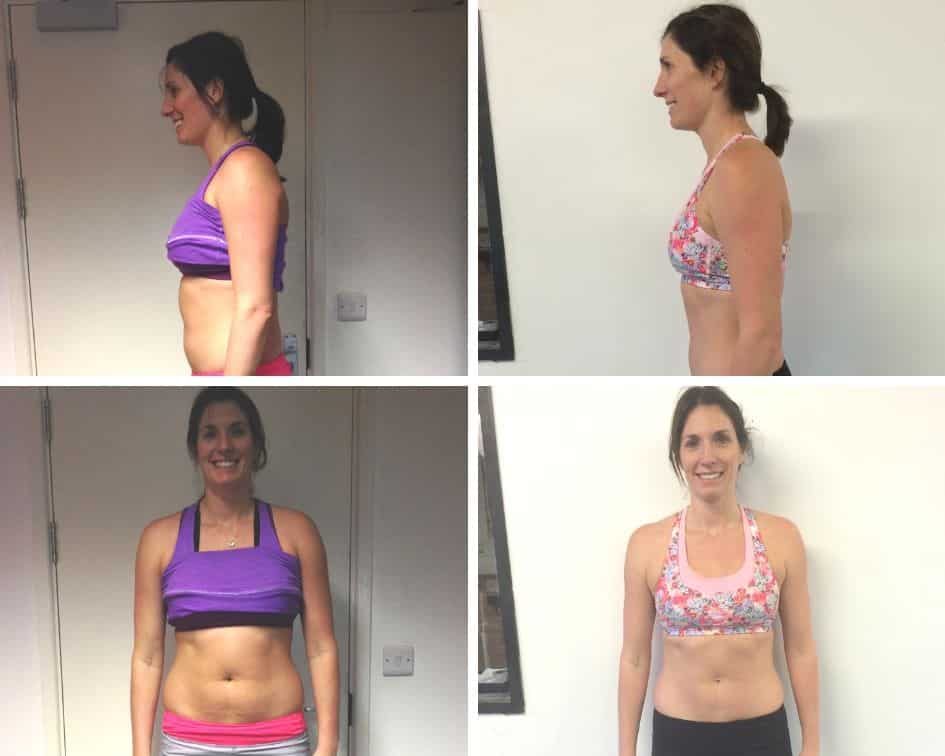 Get Started Today!
REQUEST MORE INFORMATION